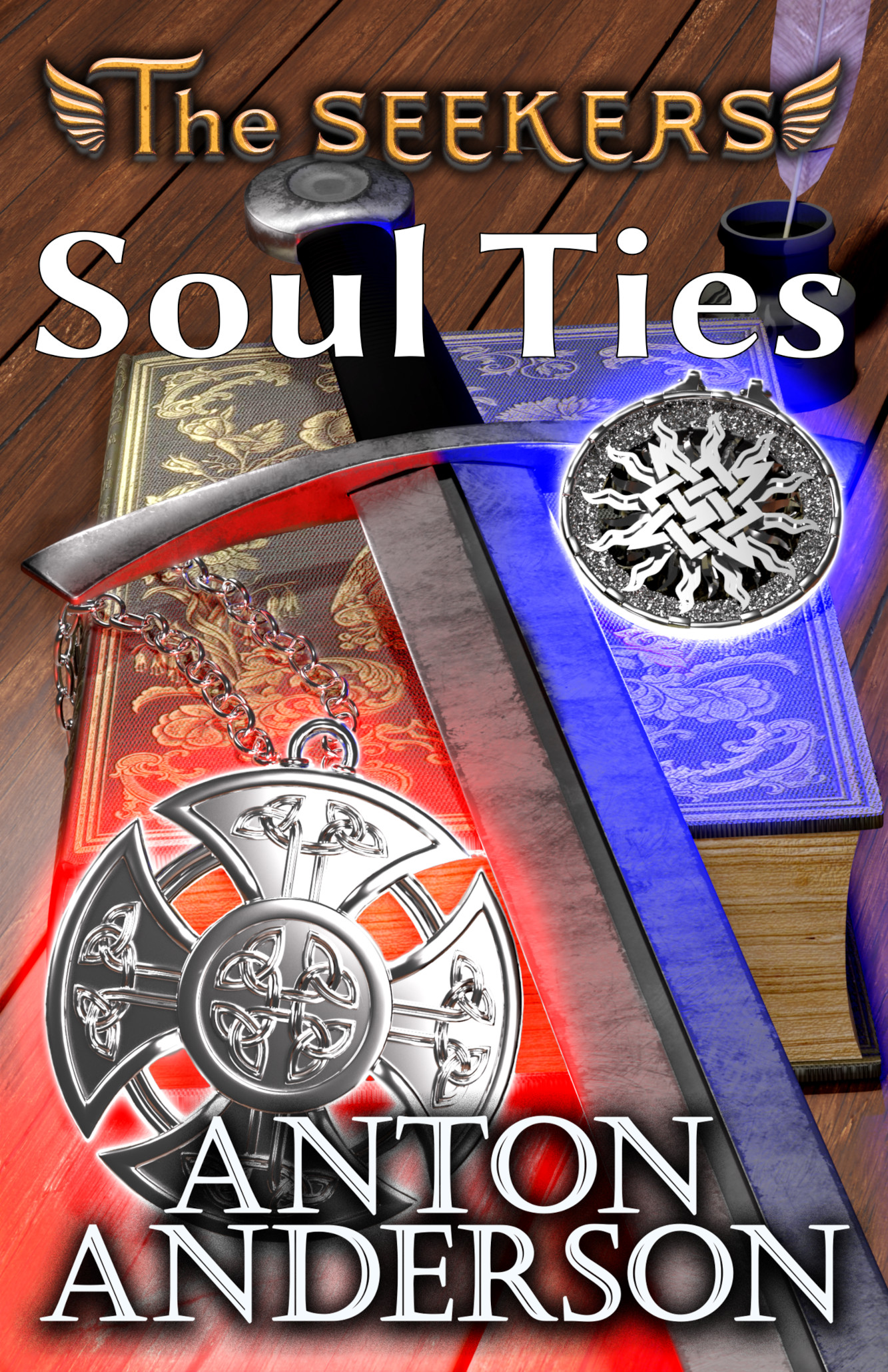 The book consists of two parts, telling the stories of igni from two different tribes.
The first story will tell you about Sabiri and Iskrila. One day, their quiet and pleasant life was assaulted, their well-being endangered, forcing them to retaliate. They had to protect not only themselves but their whole village. Just like in old times, they are forced to go to war. Yet now the threat came from the most unlikely place. Will Sabiri and Iskrila be able to prevail? To what lengths will they be willing to go? Will they be able to show kindness to their enemies, or will they destroy them in bitter rage?
The second story will tell you about Bacara and Maria. To protect their village from an imminent attack, they go on a journey to find magical artifacts of immense power. Or no power at all. You have to be a mage to understand such objects and control them. But without a mage to help them, Maria and Bacara have to act blindly, all to gain an advantage against their foes. Will they find their prize? Will the artifacts obey their new masters, or destroy them?
Read reviews
Available on